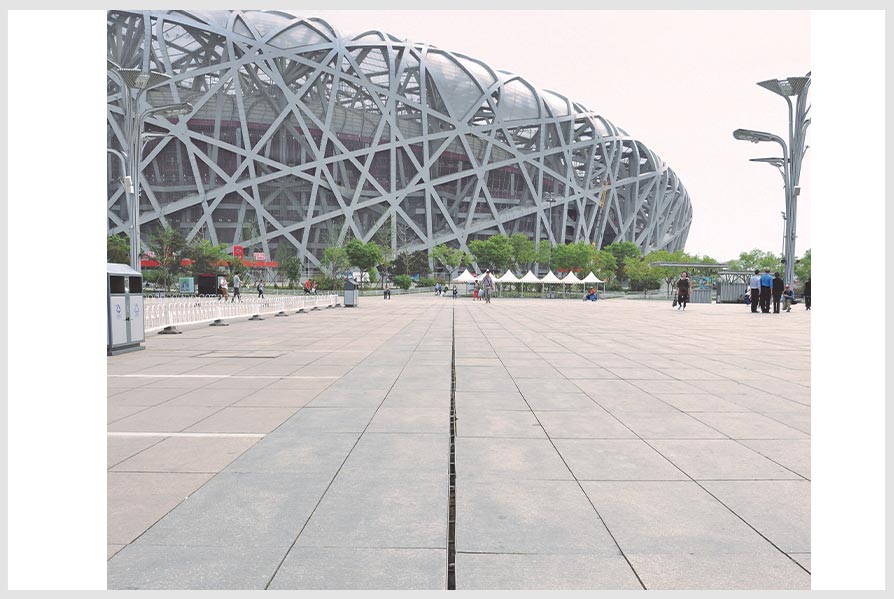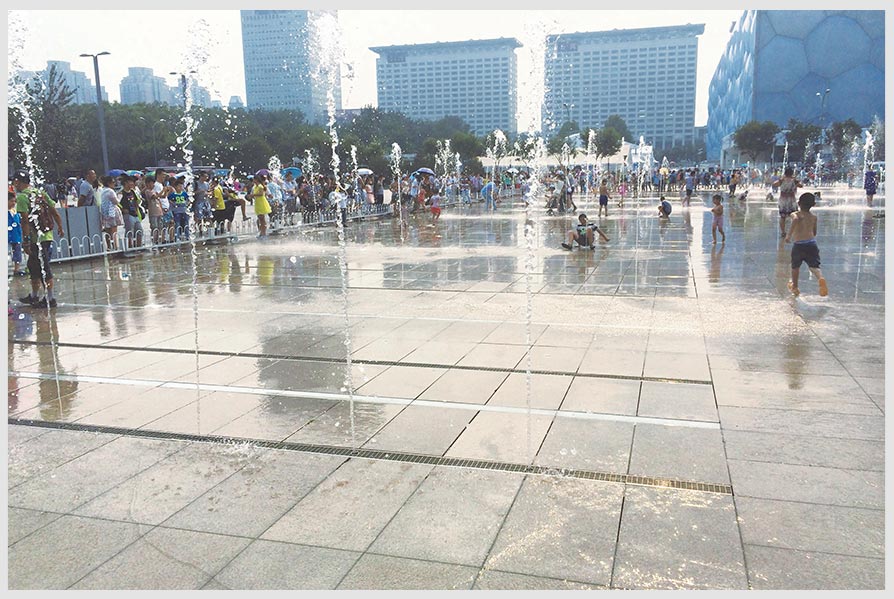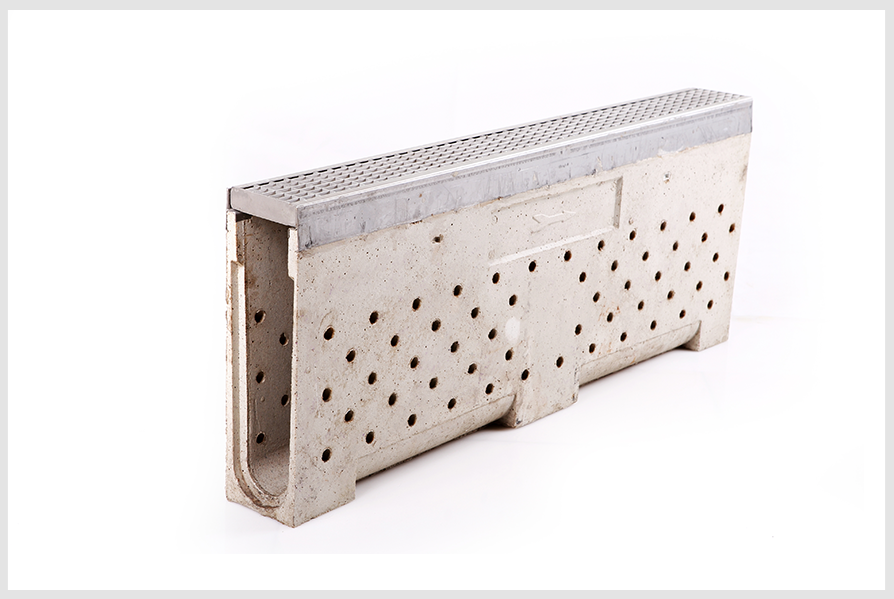 Linear drainage system
The U-Shaped Linear infiltration trench Resin concrete infiltration trench uses resin concrete footings, supported by the covers of ductile iron, galvanized steel and stainless steel and so on. Under the premise of having no effect in the load of the trench, open holes in the side walls, make the rainwater inside the well infiltrate underground to add the ground water. It is often placed at the edges of low areas, but also can be placed at the road shoulders, parks, public squares and any areas where the drainage trench can be laid.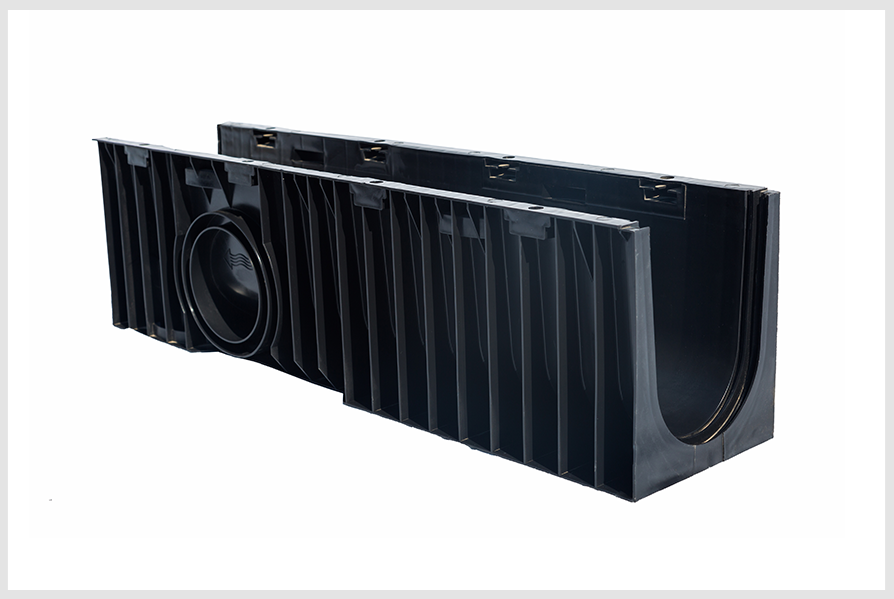 HDPE Slot Linear Drainage Trench
General drainage trenches use PE materials, are often placed at the periphery of the low greenbelt to collect the rainwater in the greenbelt, also can be placed on the road shoulders to collect rainwater on the roads, so the rainwater can be discharged fast through the trenches, after the filtration treatment, collected into the storage system, and the trench is easy to clean, which also applies to parks, industrial parks, buildings and residential blocks and public squares and other areas.