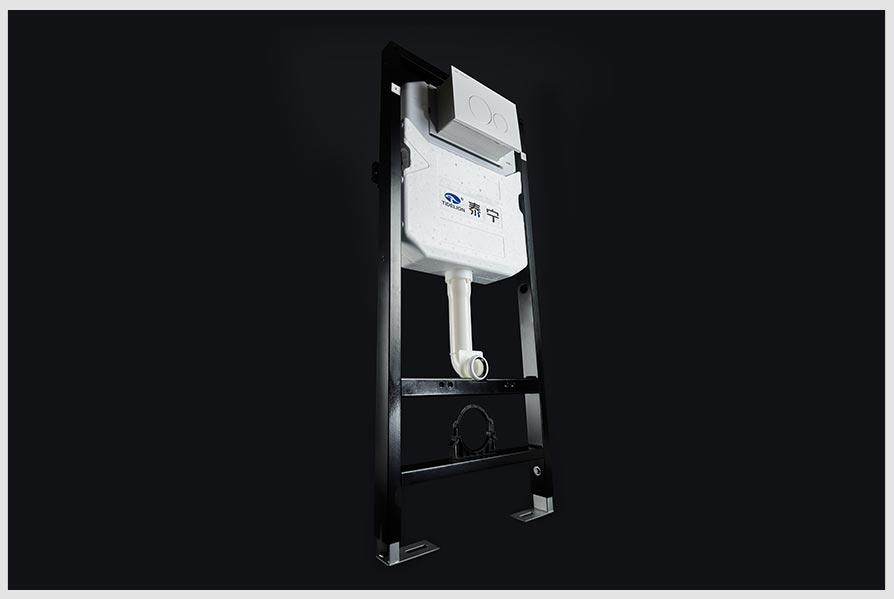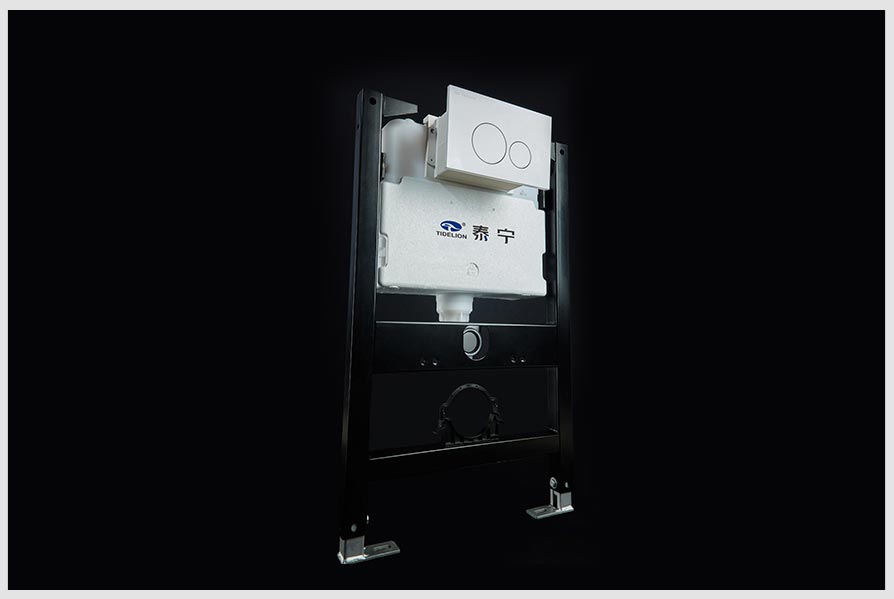 Concealed water tank HDPE
With the one-time blow molding, there would be no post-project troubles of water leakage at the joints; The brackets of the concealed cistern can bear such a force as of 400 kilograms, and 75% of the gravity would be transferred from the brackets to the ground.
...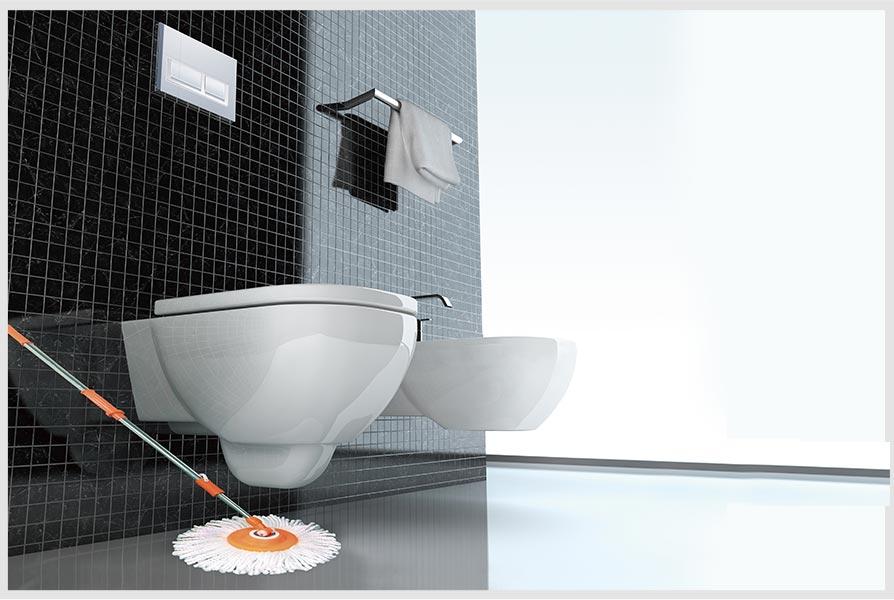 Flushing Control Plate
Such flushing press panels as being smart, diversified and full of artistic charm would enliven the bathrooms in a moment, the mechanical, gas dynamic and sensory executors combined with the various coloured plastic, glass and metal panels can provide you with a personalized living space. With the flushing adjustment between 3 liters and 6 liters, there would be a significant effect of water conservation. After being installed, it would become an integrated mass with the architectural structure, which would provide you with a humanized comfortable space.